Make the most of your shopping experience by creating
an account. You can:

Access your saved cars on any device.
Receive Price Alert emails when price changes,
new offers become available or a vehicle is sold.



Not registered? click here
Buyers Insights
We strive to create a transparent buying process for all of our customers. For that reason, we've put together some buyer's insights to illustrate some of what you can expect when purchasing from Perfect Auto Collection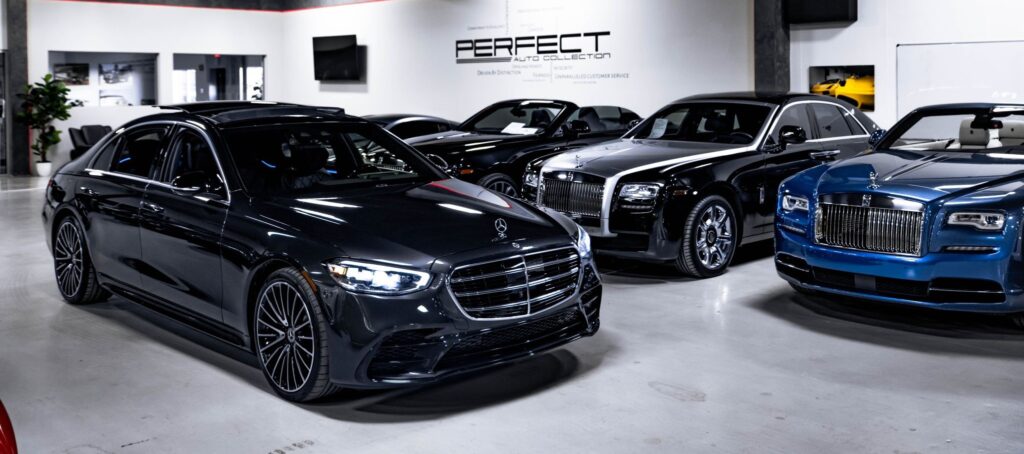 Vehicles are priced according to their equipment, current condition, and the national market. Our inventory is also sold with all vehicle equipment that was present when we purchased the vehicle. Your car may not have a second key, floor mats, owner's manual, or other items, but we'll let you know ahead of time if this is the case.
Please note that we sell nationwide. This means that there is a chance that the car you're inquiring about may sell while you're looking. We apologize in advance if this is the case, but we would be happy to help get you into another vehicle that we have in stock if one pulls your interest. All inventory is available until payment is received in full and all documents are executed. Credit inquiries, trade appraisals, test drives, and virtual presentations will not hold a vehicle.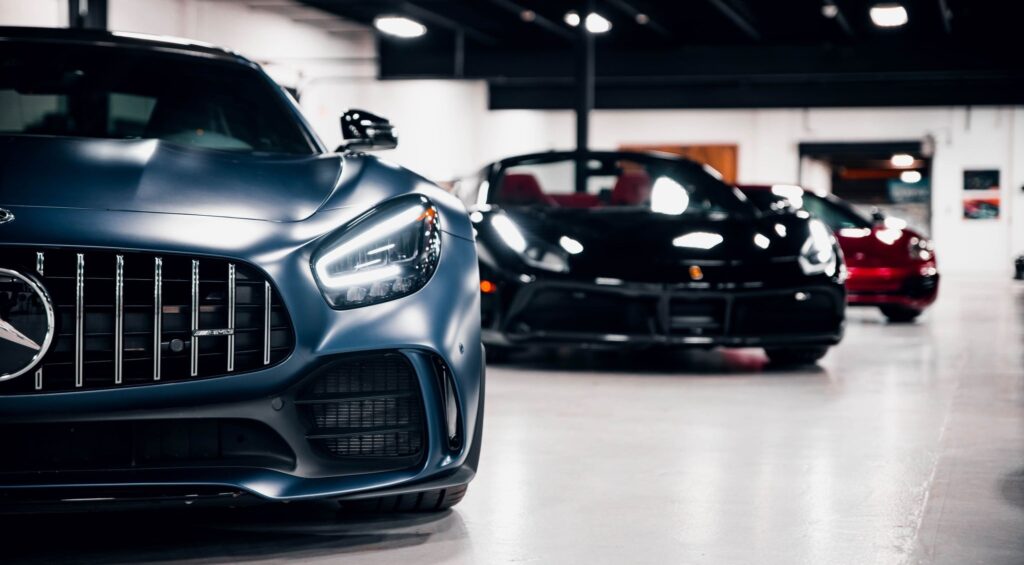 FINANCING PROCESS
Here at Perfect Auto Collection, we use the National Banking system. Your information is entered into the National Banking system where lenders compete nation-wide for your business. We are not the bank. If you like what the bank has to say, great! Let's make a deal. If not, no worries. There's no obligation to purchase.
Zero down options, tax, and license down are applied on approval by a lender. 20% and 30% down – banks compete nation-wide with aggressive rates and terms as consumers are in equity positions with less risk to the bank. 
In some cases, lenders may require stipulations as a loan condition. Stipulations may include proof of residence and verification of employment. Most lenders require a $500 deductible and proof of insurance must be provided prior to delivery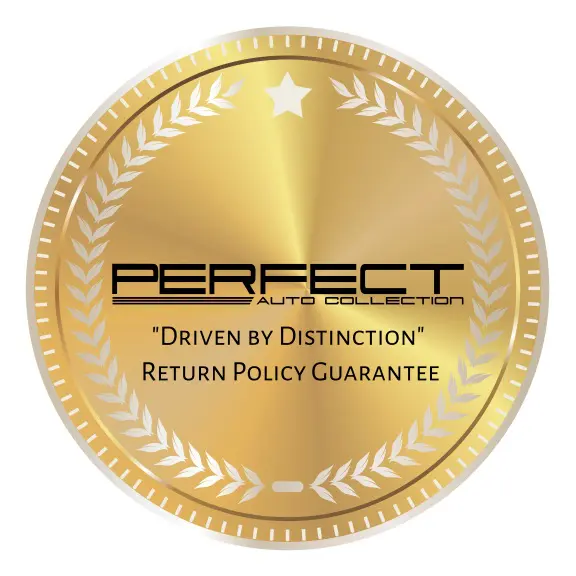 We welcome and encourage all our customers to have a 3rd party inspection prior to purchasing for added peace of mind. All purchases are backed with our 7-day PAC Return Policy Guarantee. If you're not 100% happy with your purchase, we'll work with you to make it right.
We also offer various service contracts to provide your vehicle with added coverage.