Make the most of your shopping experience by creating
an account. You can:

Access your saved cars on any device.
Receive Price Alert emails when price changes,
new offers become available or a vehicle is sold.



Not registered? click here
Automobili Lamborghini started with a passion to challenge the top. Ferrucio Lamborghini, who was a tractor manufacturer, was unhappy with his Ferrari. Lamborghini then decided to go to Enzo Ferrari himself to talk on his disapproval, to which a meeting occurred that forever changed the automobile industry. The most well-known rivalry within the industry, one everyone knows.
Ferruccio Lamborghini created the infamous bull based on his zodiac sign, the Taurus bull. Inspired by the power and culture around bulls and bullfighting, Lamborghini's tie close to Italian culture and always feature a loud and powerful engine.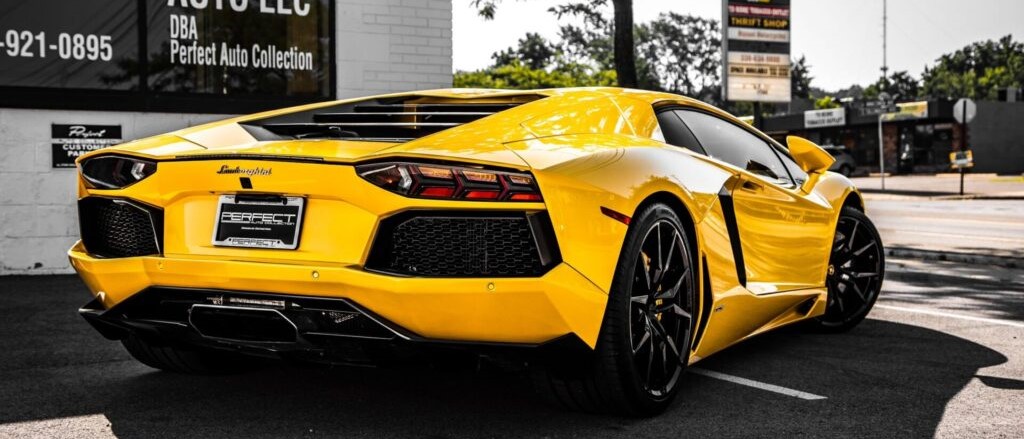 Aventador
This is an absolute benchmark for Lamborghini, one of the most recognizable and sought-out models for the brand. The Aventador, since release in 2012, has set a high standard across the industry when it comes to supercars. Its iconic 6.5L V12 has always produced between 700-800 horsepower and is said to be one of the best sounding engines. It's not an easy car to drive, but that's what makes it an Aventador. This powerful supercar offers a dramatic and aggressive styling, perfectly matching the intense and heart throbbing driving experience.
Huracán
Preceding the Gallardo, the Huracán made a huge impact on the brand. In 2014, Lamborghini designed this modernized Gallardo with more aggressive styling and a better engine. Powering the Huracán is a 5.2L naturally aspirated V10 and a seven-speed dual-clutch transmission, generating around 650 horsepower. A special aspect to the Huracán is the options that come with it. Two variations include the EVO and the Performante, both Huracáns that offer new styling options and more performance.
Urus
This vehicle created a whole new section within the automotive industry. This high-performance SUV is unlike any other on the market. Offering the spaciousness and daily capabilities of an SUV and the performance and luxury of a Lamborghini, the Urus has been truly popular for the brand. Producing 657 horsepower from its 4.0L twin-turbo V8, this powerful SUV produces high end power and sounds and is an ideal daily driver for those looking to always drive power and luxury.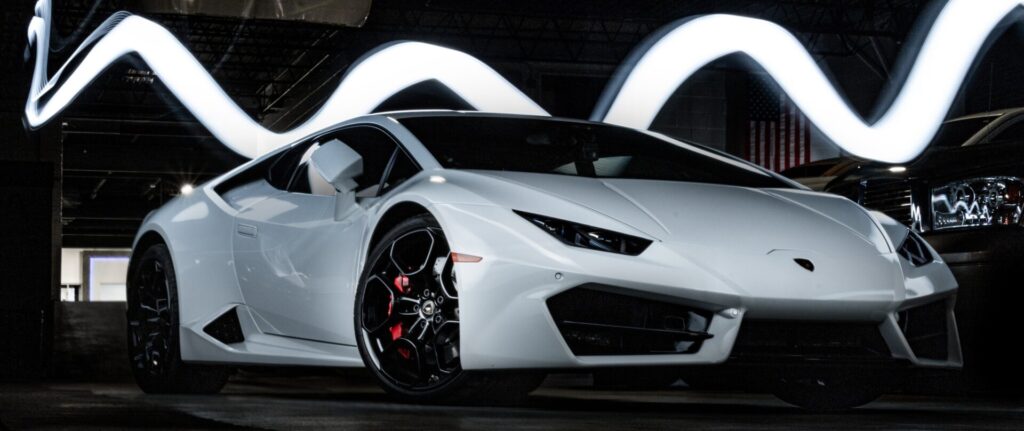 Countach
Between 1974 and 1990, only 1,983 of this fan-favorite Lamborghini were produced. The Lamborghini Countach, coming up on its 50th anniversary it's a huge part of the brand's history. Within its years of production, the Countach featured a naturally aspirated V12 and produced around 400-500 horsepower as well as fantastic sounds. The Countach is mainly known for its styling and aesthetic, its retro design is something highly sought after to this day. Lamborghini decided to bring the Countach back for its 50th birthday in 2024, featuring a hybrid V12 producing 803 horsepower and a styling that pairs its original design with a modern touch.
Sían
Released in 2019, this is Lamborghini's top-end vehicle. With only 63 coupes made and 19 roadsters, this is definitely the Lamborghini to have. As Lamborghini's first hybrid, they made a statement. The Sían is powered by a 6.5L naturally aspirated V12 paired to a 48-volt e-motor, which combined produce 807 horsepower. This supercar is unlike any other we've seen from Lamborghini, and we love the step they've taken with it.