Make the most of your shopping experience by creating
an account. You can:

Access your saved cars on any device.
Receive Price Alert emails when price changes,
new offers become available or a vehicle is sold.



Not registered? click here
Selling or Trading Your Car Privately vs To A Dealership
Everyone wants to get the most out of their vehicle when it's time to trade or sell and with the rising cost of pre-owned cars, now might be the best time to do so. You could try to sell the vehicle privately or take it to a dealership to sell or trade for a new model. There are benefits to both options, so let us help you figure out which option is best for you.
Privately Selling Your Vehicle
Privately selling your vehicle could get you the most profit. With a private sale, the customer isn't looking to acquire the vehicle to turn it and resell it like a dealership is. This means that you could get more for it since the customer doesn't have to keep profit margins in mind. Selling privately means that you can field multiple offers and accept the highest amount. You won't have the same level of negotiation available when going through a dealership.
Selling privately means that you will also have to dedicate more time to the task. You will have to create listings for your vehicle to attract buyers, keep constant contact with potential prospects, meet with prospects for test drives when they're interested, and also take care of the process of transferring over ownership to the new person. This means making sure that you have the title and that you've disclosed the vehicle's history prior to the sale.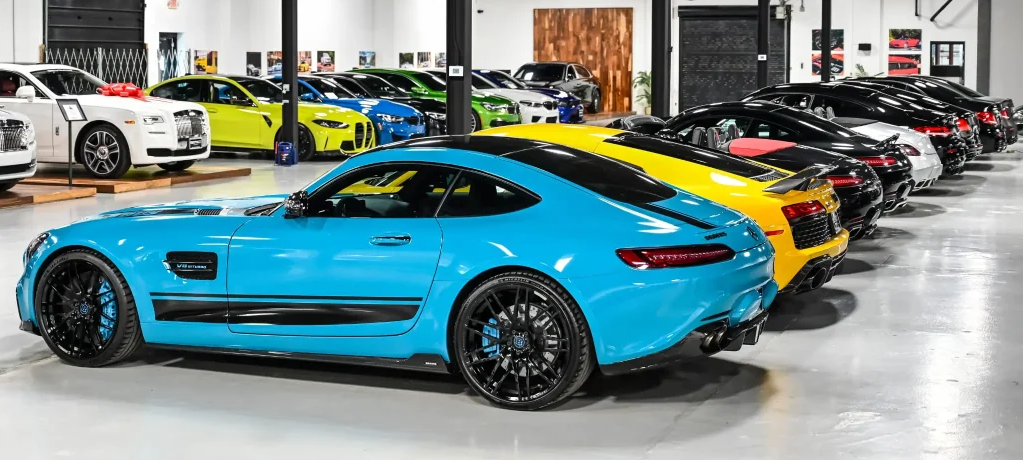 Selling/Trading To A Dealership
Unlike with a private sale, a dealership needs to keep profit margins on a vehicle when they acquire it. This means that you may not get as much money for it as you could with a private sale. However, the advantage of doing business with a dealership is that it's much more convenient for you as the seller. You won't have to field prospects, take care of the titling and maintenance, take customers for test drives, etc. You can take care of everything at the dealership, and they can assist with some of the more complicated steps.
Depending on your state, you can also get possible tax benefits. Some states offer a trade-in tax exemption if you buy a car and trade yours in. Instead of being taxed on the full purchase amount of your new vehicle, you'll only be taxed on the amount remaining after the value of your trade is taken out.
With either option, you'll have to do some research to figure out how much your vehicle is worth. There are many tools online that you can use. More conveniently, if you go through our trade portal, our sales managers will provide you with a free, no obligation appraisal. You'll also want to clean your car and make it look it's best to ensure that you get the best offer. No matter which option you choose – a private sale or dealership trade/sale – Perfect Auto Collection is here to help you every step of the way to make sure you have all the knowledge and information you need.