Make the most of your shopping experience by creating
an account. You can:

Access your saved cars on any device.
Receive Price Alert emails when price changes,
new offers become available or a vehicle is sold.



Not registered? click here
This trusted British off-road brand was first introduced in 1948 as an all-terrain vehicle for the Rover car company. The jeep-like Land Rover was an immediate hit with the public, and even received a Royal Warrant from King George IV in 1951, which is akin to a formal endorsement.
It was Rover's best-selling vehicle for the next 30 years, and became so popular that it was eventually spun off as its own company. The Range Rover was introduced in 1970, and quickly became an off-road icon for the next 50 years.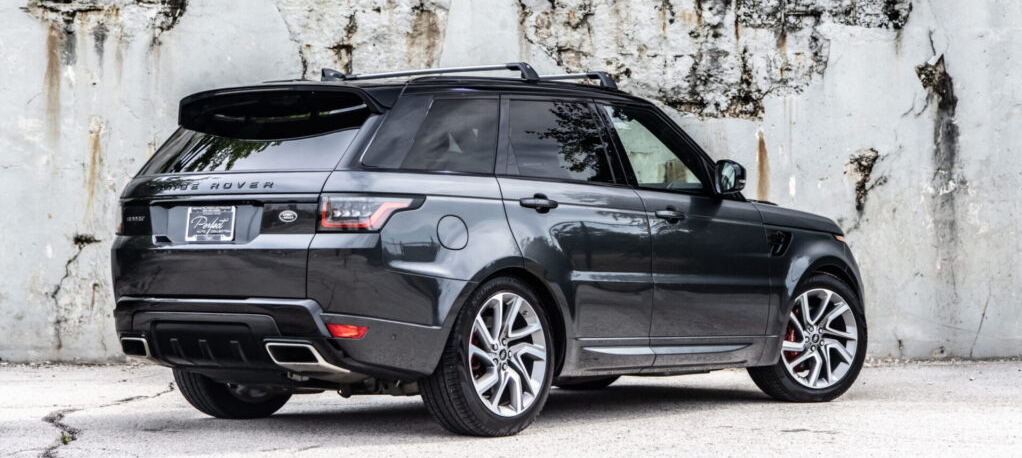 In 1994, BMW acquired Land Rover and developed the third generation Range Rover. Ford bought Land Rover in 2000 and eventually merged it with another marquee British brand, Jaguar.
The present iteration of the Range Rover is no longer just a rugged workhorse used for tackling mountain dirt roads and muddy bogs. Special attention is now devoted to comfort and technology, making it one of the most opulent luxury SUVs on the market.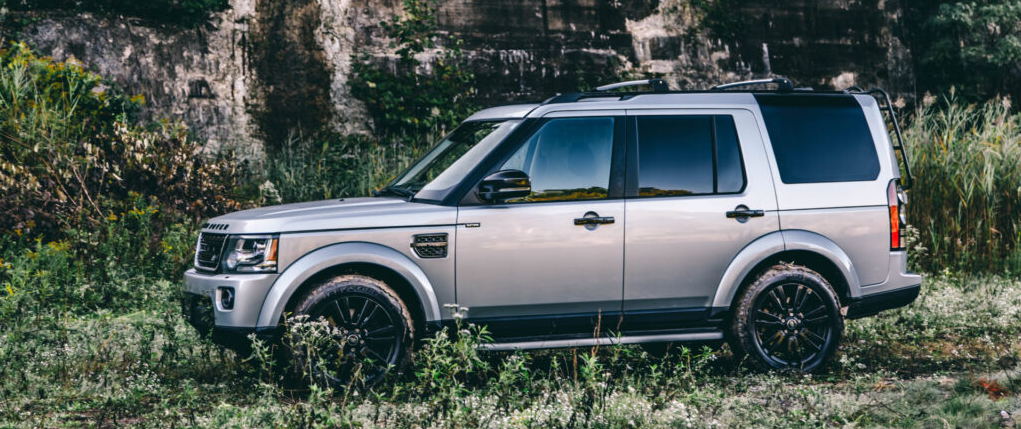 Walnut wood trim, plush carpeting, and a miniature bottle refrigerator between the heated and ventilated front seats are just some of the interior trappings. Under the hood, the Range Rover is powered by a 557 HP supercharged V8 engine, an 8-speed automatic transmission, and of course AWD. 
The range Rover Sport is a slightly smaller version of the SUV but offers greater handling agility with similar deluxe interior accoutrements. Both SUVs ride on the same 115-inch wheelbase and offer plug-in hybrid variants.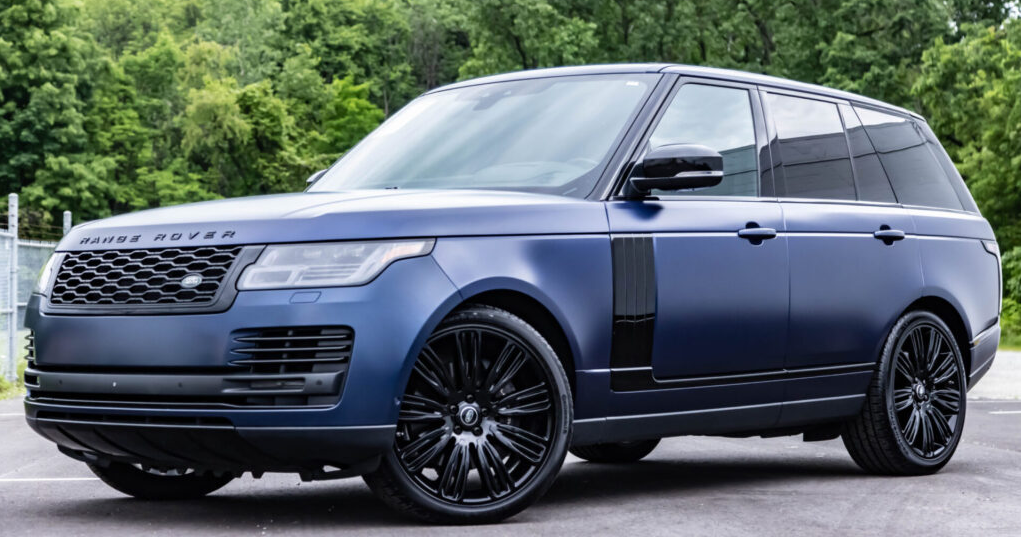 The Land Rover Defender is the largest Land Rover yet, capable of seating 8 comfortably and a cabin space ranging from 35.8 to 76.1 CU. Ft. It's capable of an output of 518 HP and can get up to 23 MPG highway fuel economy. This SUV also has a towing capacity of 8,200 lbs.
The Land Rover Discovery seats up to 7 with cabin space ranging from 45 to 74.3 CU. Ft. The Discovery's output is up to 355 HP and can get up to 25 MPG highway fuel economy. It's also integrated with a 11.4" touchscreen and the new center console features a deep storage compartment.
The Land Rover Range Rover is the classic model we think of when we think of Land Rover. It seats up to 7 and has cabin space ranging from 43.1 to 92.9 CU. FT. depending on the trim level. It puts out up to 523 HP and can get up to 26 MPG highway fuel economy.