Make the most of your shopping experience by creating
an account. You can:

Access your saved cars on any device.
Receive Price Alert emails when price changes,
new offers become available or a vehicle is sold.



Not registered? click here
Rolls-Royce was formed in Manchester, England in 1904 by Charles Rolls and Henry Royce with the lofty goal of building "the best car in the world." Rolls-Royce has indeed long been used as a metaphor for the very finest available when describing any supremely made commodity: "It's the Rolls-Royce of private planes, yachts, watches" etc. Subsequently, it wasn't long before Rolls-Royce became the preferred automobile for heads of state around the world; further raising the company's gravitas. 
From 1931 to 1970, Rolls-Royce owned Bentley automobiles, which also enjoyed a lofty reputation for elegance and prestige. So profound was the company's reputation for excellence, that a 1987 survey revealed that Rolls-Royce was the second-best known brand in the world, behind only Coca-Cola.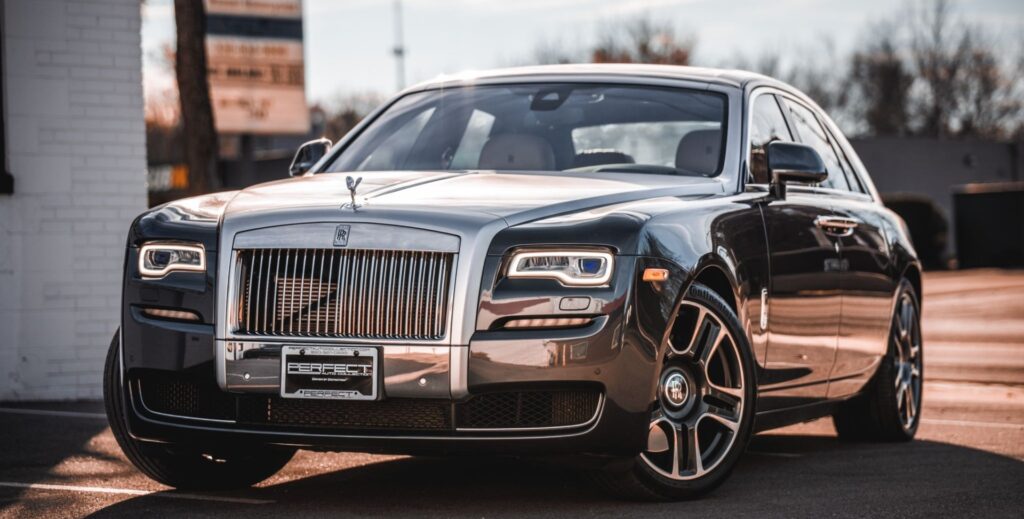 Phantom
Introduced in 1925, this has been a cornerstone of the Rolls-Royce brand since the beginning. The phantom has been featured in a variety of ways between its' 8 different phases, from 4-door to coupe and from drop-top to hard-top, but it has always kept its' styling. Since 1925, the Phantom has always had its unique design that makes it true to the brand year by year.
Cullinan
The Cullinan is one of the newest to the brand, but is one of the most successful. As Rolls-Royce's first high-sided options (a preferred term over SUV), the Cullinan is the fastest selling Rolls-Royce in the brand's history. Named after the world's largest uncut diamond, the Cullinan Diamond at 3100 carats, this new age model has a lot to offer. Offering the most interior space, this Rolls-Royce truly offers world-class luxury within a spacious interior. Of course it is still powerful making 563hp from a twin-turbo V12.
Ghost
Joining the brand in 2009, the Ghost made a true impact on the brand. The purpose of the Ghost was to revive the brand, both in brand image and sales. That is exactly what this model did. This new style Rolls recreating the luxury styling to original perfection has been one of the heads of the brand since release. The Ghost completely reimagined the luxurious interior of the brand and brought a new level of power, making between 590 and 650hp since 2009.