Make the most of your shopping experience by creating
an account. You can:

Access your saved cars on any device.
Receive Price Alert emails when price changes,
new offers become available or a vehicle is sold.



Not registered? click here
What To Bring When Purchasing A Vehicle
Buying a vehicle is a big milestone, so it's important to know what you need to have on hand when making the purchase with a dealership. No matter if you're purchasing new or pre-owned, financing, leasing, or paying in cash, there will be a few documents that you'll have to present to get the vehicle put in your name.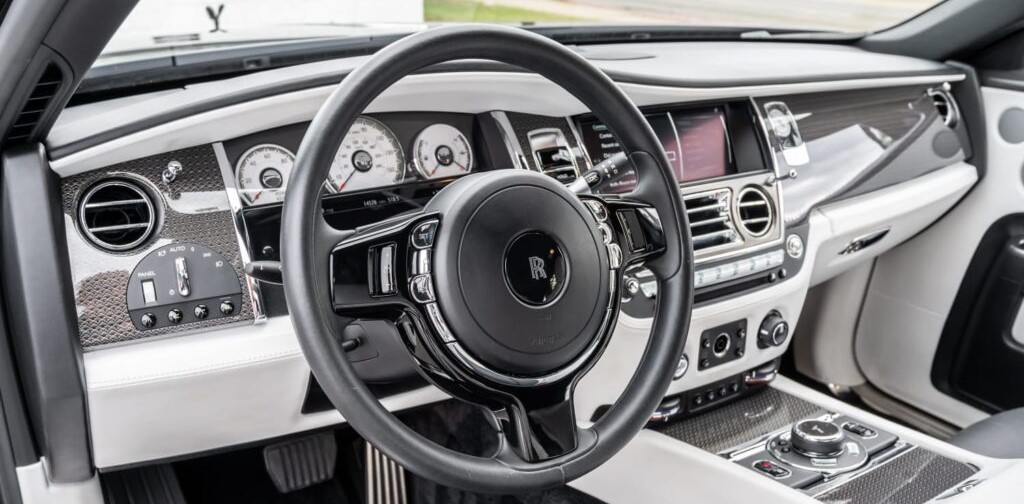 Driver's License
Proof of Car Insurance
Form of Payment
Driver's License
The first document you'll need is a valid driver's license. The dealership will use this to verify your driver's license number and make sure that you're legally allowed to drive the vehicle that they're selling to you. For the quickest process, you'll need to make sure that your driver's license isn't expired and that it has your current address on it. The dealership will then use a copy of your driver's license to notify the DMV of the sale.
Proof of Car Insurance
Form of Payment
Documents When Getting A Car Loan
Proof of Identity
Proof of Income
Proof of Identity
In some instances, you'll need two forms of identification to get a car loan. A driver's license and social security card are the most common, but you can also use other forms like a birth certificate or another document for proof of residence like a utility bill. A second form of identification isn't always needed, so you'll want to speak with the dealership or the financial institution that you're planning to get the loan through.
Proof of Income
Documents When You Have A Trade
Vehicle Title
Vehicle Registration
Service Records
Vehicle Title
The dealership will need the car title to take your trade. To make sure that you will be able to provide the title, you'll have to know whether you're in a title holding state and if you still have a payoff on the vehicle. In title holding states, the purchaser receives the vehicle title no matter if the vehicle has a payoff or if it is fully paid. If you're located in a non-title holding state, the financial institution you financed through will hold the title unless the vehicle is fully paid off. In the case of a fully paid vehicle, the purchaser should have the title of the vehicle in their possession. The dealer will make sure that the title doesn't have any stipulations such as "salvage" or "flood." They will also check to see if there are any liens on the vehicle and if the vehicle has a clean title, you shouldn't have any issues with the trade-in process.
Vehicle Registration
Service Records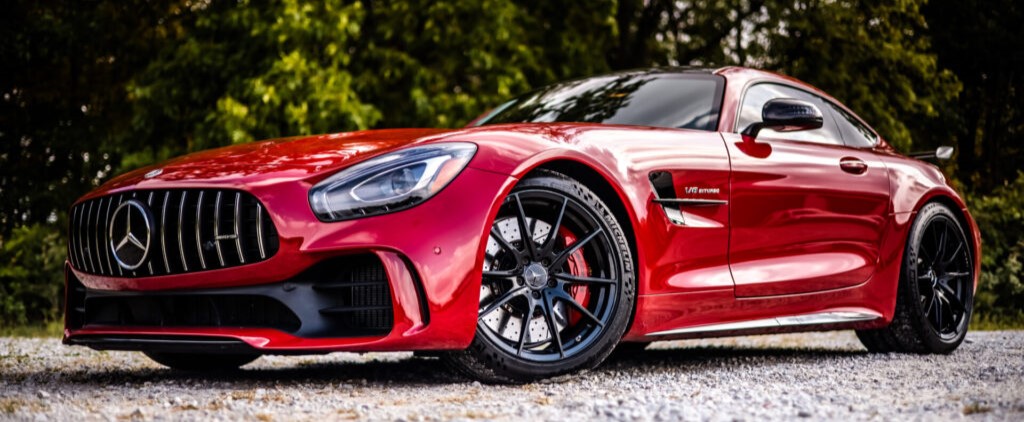 Still have questions? Reach out to our amazing team! We'll be happy to answer any specific questions that you have no matter if you purchase from us or not.