Make the most of your shopping experience by creating
an account. You can:

Access your saved cars on any device.
Receive Price Alert emails when price changes,
new offers become available or a vehicle is sold.



Not registered? click here
Benefits Of Buying From An Independent Dealership
When buying a used car, there are many different places you could look. You could go to your local name brand dealer, go through a private seller, or visit an independent dealer. Many think that the name brand option is the way to go, but is it? There are many benefits to purchasing a vehicle from an independent dealer.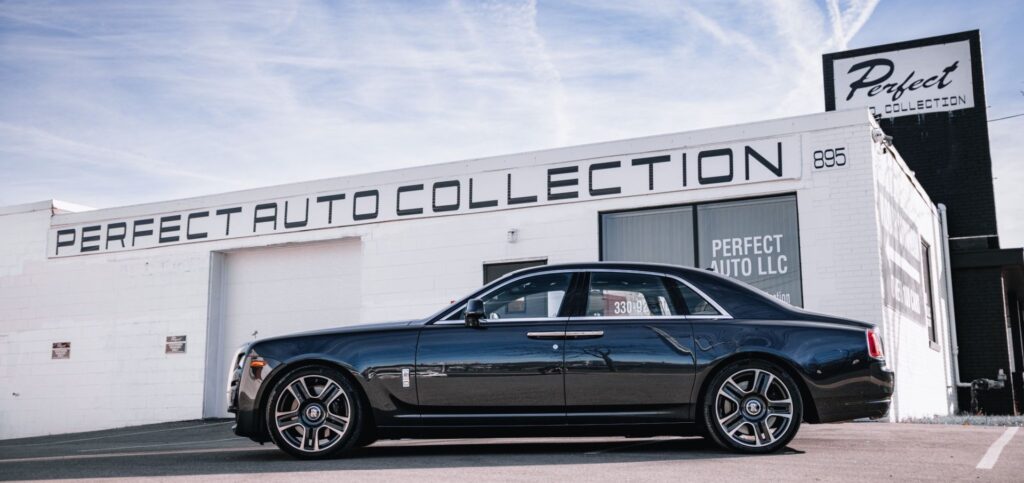 No matter where you go to purchase a pre-owned vehicle, the vehicle will always be pre-owned. Some buyers expect pre-owned vehicles to be in better condition at a name brand dealer, but this isn't really the case. A pre-owned vehicle will almost always undergo some reconditioning and both types of dealers will usually want to sell vehicles in good quality to protect their reputation. Neither a name brand nor independent dealer can predict what may happen to the vehicle in the future. A pre-owned vehicle from either location is always going to be a pre-owned vehicle, so it should be expected that the car may need more service than a brand-new vehicle.
An independent dealer also often has a wider selection of pre-owned vehicles. New car dealerships will typically stock more new vehicles and cars of their same brand. There are also independent dealers who stock specialty vehicles. For example, we stock European luxury and performance vehicles here at Perfect Auto Collection.
Since independent dealers don't have the overhead costs associated with franchise dealers, you can often find better prices on the vehicle that you're looking for. Many independent dealers also offer better warranties on their pre-owned cars than a franchise dealer can provide.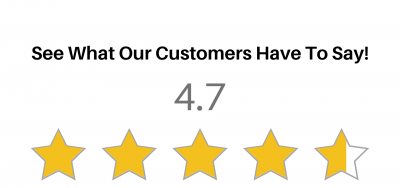 One of the best things that you can do when deciding if you should buy from an independent dealer is to look at their reviews. See what their customers say about the experiences they had with the dealership and if they're mostly positive, go check them out for yourself!
For more information on buying a pre-owned vehicle, be sure to check out our pages What To Look For When Buying A Pre-Owned Vehicle and New vs Pre-Owned: Which One Is Right For You.
Have more questions? Contact our team and get your answers even if you aren't ready to purchase yet. We'd be happy to help.