Make the most of your shopping experience by creating
an account. You can:

Access your saved cars on any device.
Receive Price Alert emails when price changes,
new offers become available or a vehicle is sold.



Not registered? click here
What You Need To Know When Buying A Car Out-Of-State
Buying a vehicle out-of-state involves a little more work and steps than purchasing from your local dealer. While you may be able to find a better deal or a very specific vehicle that isn't available locally, you'll want to do extensive planning before you take the plunge.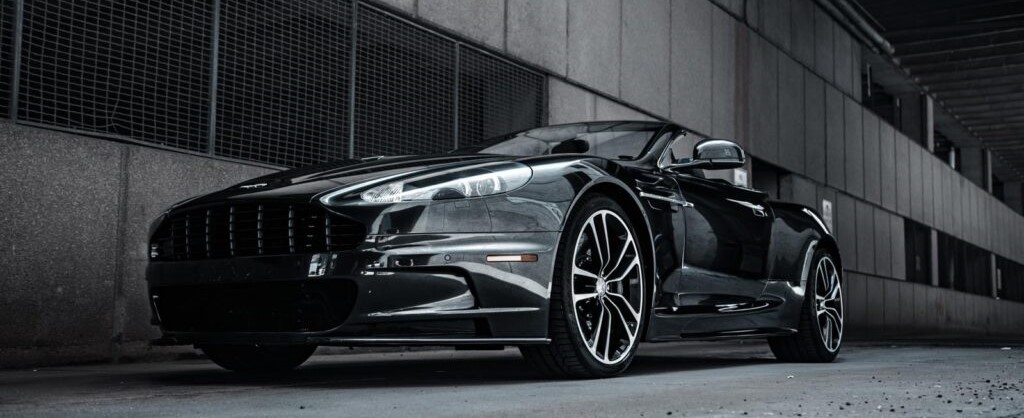 One of the first things you'll want to do, according to Car and Driver, is get a vehicle history report. This can be easily requested from the dealership or may even be readily available on the dealer's website similar to our vehicles here at Perfect Auto Collection. The vehicle history report will help you identify any red flags that may be present with the vehicle. The report will also aid in your negotiations to make sure that you get a fair deal. The vehicle history report can tell you if there are liens on the title that will need to be satisfied before you bring it home. Otherwise, you may be legally responsible for them.
Regardless of how good the vehicle history report may look; we advise you to get a PPI or Pre-Purchase Inspection. This is the second step on our list. The PPI will identify any issues that may have not shown up in the history report. You'll want to use a local mechanic that is independent of the dealership to ensure that you get an unbiased report. If possible, you'll also want to make sure that the vehicle passes your state's emissions test. Your state's department of motor vehicles can provide information regarding the required inspections tests for your vehicle.
Next is sales tax. The state you will pay sales tax to depends on whether you reside in a reciprocal or non-reciprocal state. For instance, if you live in Pennsylvania and purchase a vehicle from Perfect Auto Collection here in Akron, Ohio, you will pay Pennsylvania the sales tax on your vehicle. However, if you live in one of the 7 reciprocal states (Arizona, California, Florida, Indiana, Massachusetts, Michigan, or South Carolina) and purchase from
us, you'll pay sales tax to Ohio (the state you purchased in). Most of the time, you can work the sales tax into your deal vs paying it outright if you wish. Your local department of motor vehicles or your tax professional can also provide you with more information on this.
Like we mentioned on our page What To Bring When Purchasing A Vehicle, you'll need proof of insurance. This is no different when buying a car out-of-state. Depending on your current policy, you may have a provision that covers new vehicle purchases for a certain amount of time before you officially add it to your policy. However, without this, you'll need to add the new vehicle to your policy right away. Also mentioned on our page, New vs Pre-Owned: Which One Is Right For You?, if you finance your purchase, your lender may have specific insurance requirements for the new vehicle. You'll want to make sure that your policy meets those requirements so that your loan can be funded. Since you're purchasing in a different state, it's important to review your policy and make sure that it meets your state's insurance laws.

Want more information? Contact our team! At Perfect Auto Collection, 80% of our business is done with out-of-state customers, so we have a lot of experience and can make sure that you go through all of the proper steps. We're always happy to help whether you buy from us or not.