What can come out of a decision?
Nothing in life has any meaning except the meaning you give it. We are going through interesting times currently and sometimes our happiness and success is predicted upon circumstances; some of which we have no control over.
Things like the economy, stock prices, house prices, the government policies, the interest rates going up and down… Or is it our view on what's going on that affects us day to day?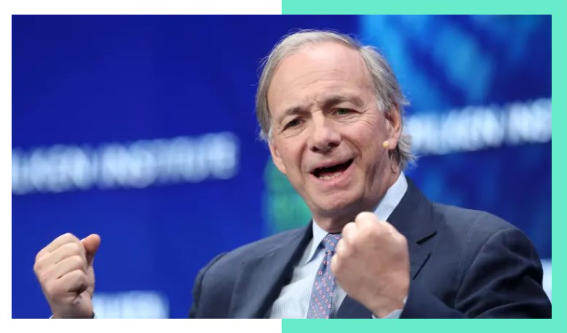 Raymond Dalio, co-chairman and co-chief investment officer, Bridgewater Associates, speaks at the 2019 Milken Institute Conference in Beverly Hills, California, 5/1/2019. Lucy Nicholson | Reuters
"Nearing bankruptcy, Dalio said that he had to borrow $4,000 from his father to support his growing family. '[It] was very, very painful, yet it changed my way of thinking,' he said 'It was one of the best things that ever happened to me.' Dalio's stewardship of Bridgewater following his near-bankruptcy experience helped him become one of the world's richest people. Today, he has a net worth of $22 billion, according to Forbes, and he credits much of his success to that singular lesson: learn from your mistakes." (CNBC)
What action can you take to create happiness and positivity? How can you being happiness to your home? Something new and exciting.
Sometimes a fresh point of view is necessary in interesting times. Everyone is experiencing the world as they see it. First, see how it is. Second, see better than it is. Third, take action to make it how you want it!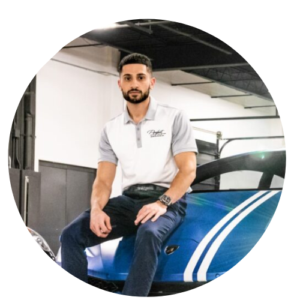 – Aram Tosunyan, Operating Partner