We have seen a lot of negative news lately with the stock market going up and down, interest rates going up, car production halts, etc. Being unable to anticipate where everything is heading creates some levels of uncertainty withing us, affecting our daily activities and the choices that we make. Sometimes hearing something good, or someone else's success can brighten up our days, even though it has nothing to do with us directly. Just as there is negative in the world, there is also positive.
There's a good saying that goes, "no matter how thin you slice it, there will always be two sides." So, we can choose to focus on the positive side if we really want to. To take it one step further and spent only 10% on the negative and 90% on the positive will have an incredible impact on our days. To do that, we need to intentionally seek out the positive side.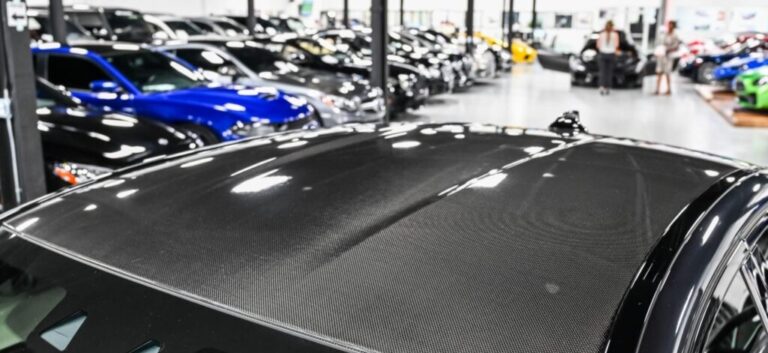 How? It's very simple. For example, going through all kinds of bad news and finding this article titled "Classic Cars Driving Up Sales For Top Auction Houses."
"Classic cars are putting a strong year in the review mirror." – an article by Fang Block on Barron's.com
 According to the article, RM Sotheby's and Gooding & Co., leaders in this collecting category, both posted one of their highest annual sales years with record prices achieved for several models. RM Sotheby's realized a total of $925 million in the year, more than double the previous year's $406.5 million. At Gooding & Co., founded in 2013 in Santa Monica, California, total revenue from all auctions this year reached $212 million, a 37% increase from last year and the second most successful year in its history, the auction house said.
 The article goes on to say that the company's outlook for 2023 remains strong and mentions a quote from Gord Duff, RM Sotheby's global head of auctions "In the coming year, watch out for more boutique-style sales across the world, offering the quality and diversity that our team is known for."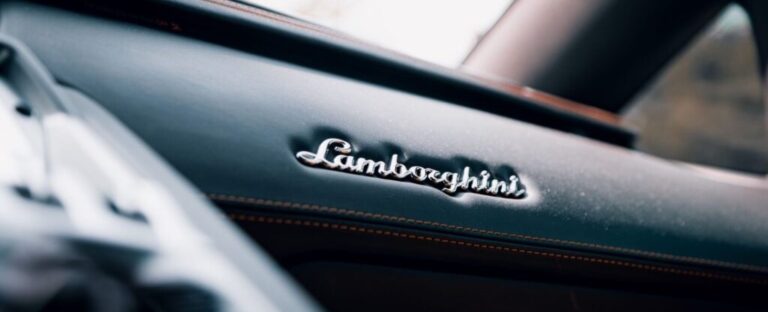 Despite everything, people were and are buying cars resulting in the auction houses hitting record numbers benefitting both the consumers and the sellers. Even though limited, try finding the good news to put a smile on your face and share it with others around you who are caught up in the negative ones. Sharing good ideas doesn't cost anything and has a huge upside.
RM's is offering more boutique-style sales. What are you changing to meet the new world order? Adaptation and being flexible is the key to success, not only monetary success, but success on your own terms.
How can you have your best year ever? It can start with this question and 5-10 minutes of pondering.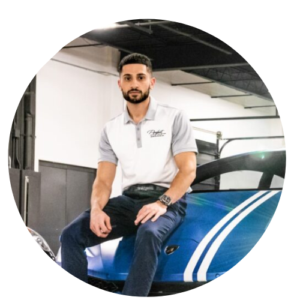 – Aram Tosunyan, Operating Partner