"Nearing bankruptcy, Dalio said, he had to borrow $4,000 from his father to support his growing family. "[It] was very, very painful, yet it changed my way of thinking," he said. "It was one of the best things that ever happened to me." Dalio's stewardship of Bridgewater following his near-bankruptcy experience helped him become one of the world's richest people. Today, he has a net worth of $22 billion, according to Forbes. And he credits much of his success to that singular lesson: Learn from your mistakes."(CNBC).
No we don't have to hit rock bottom, all we have to do is learn what he learned when he hit the bottom so we don't have to.
What we can do is make a decision – a positive one with a positive outlook of the future. A decision is powerful especially when backed with action.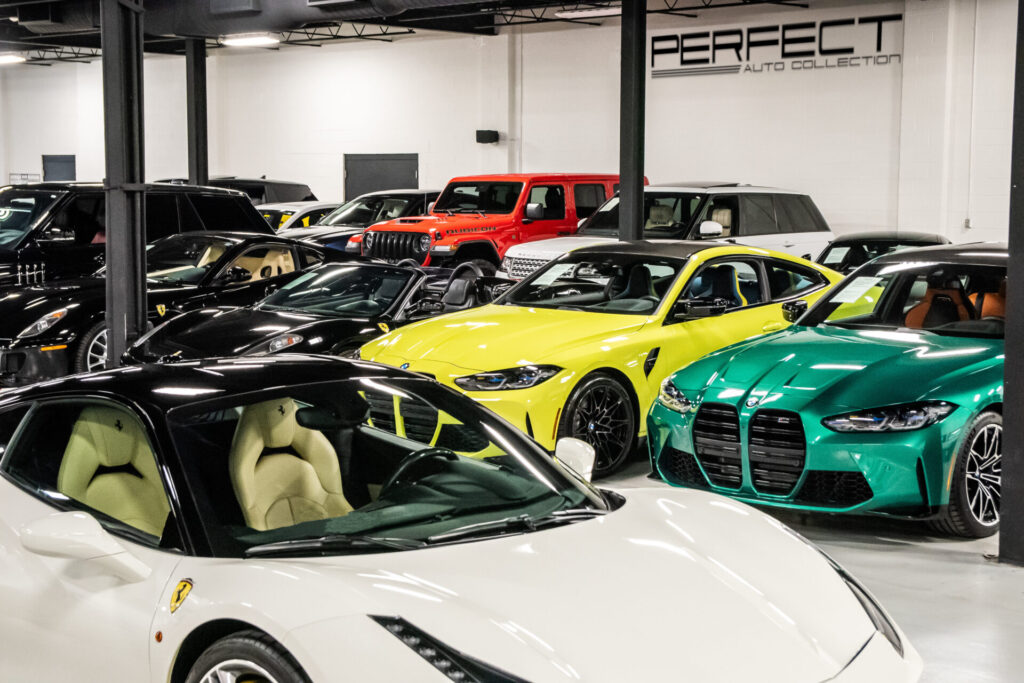 What action can you take to create happiness and positivity? How can you bring happiness to your home? Something new and exciting.
Sometimes a fresh point of view is necessary in interesting times – everyone is experiencing the world as they see it. First see it how it is, second see better than it is and third take action to make it how you want it!