We are happy to welcome this fantastic Lamborghini duo into our collection. The Aventador and the Huracan both bring their own aspect of pristine Italian design to our showroom. Side by side, the color and designs in these vehicles show just why Lamborghini is one of the best in the world.
The 2013 Lamborghini Aventador LP700-4
Our 2013 Lamborghini Aventador LP700-4 features one of the most iconic Lamborghini designs we've seen. With Lamborghini recently stopping production of its' iconic Aventador, this is the one to have.
The design features the amazing Giallo Orion Pearl Effect color. This iconic Lamborghini color is transferred from the outside, to the calipers, and into the very clean interior.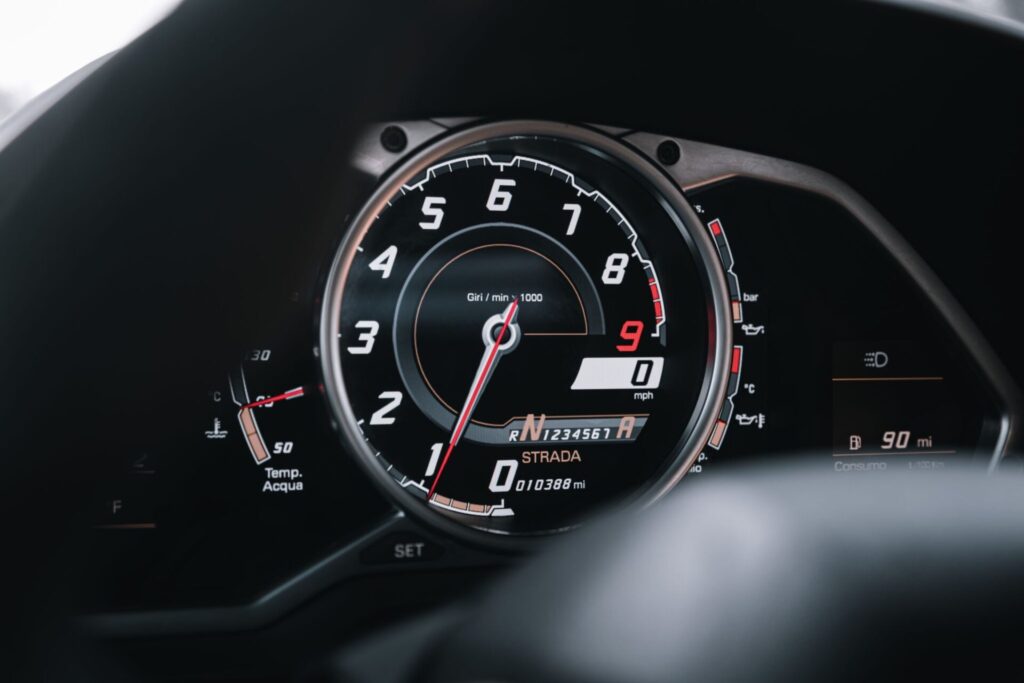 Not only is our Aventador designed like none other, but it makes undeniable power. The 6.5L V12 generating 690hp is tethered to Lamborghini's fantastic 7-speed ISR automated manual transmission.
Going from 0-120mph in 8.1 seconds with a top speed of about 217mph, this AWD beast is nothing to mess with. Though its' power and design is very special, its' Huracan brother is nothing to overlook.
The 2017 Lamborghini Huracan LP580-2 Spyder
Our Huracan is a very special model and probably something you'd find Bruce Wayne driving. This special order LP580-2 Spyder comes in AD Personam Marrone Apus Matte with Arancio Leonis/Nero Ade on the calipers and in the interior.
This very special italian bodywork design is complete by the interior, which has a special Q-Citara stitching. The driving features are complete with various comfort features inside and parking assist.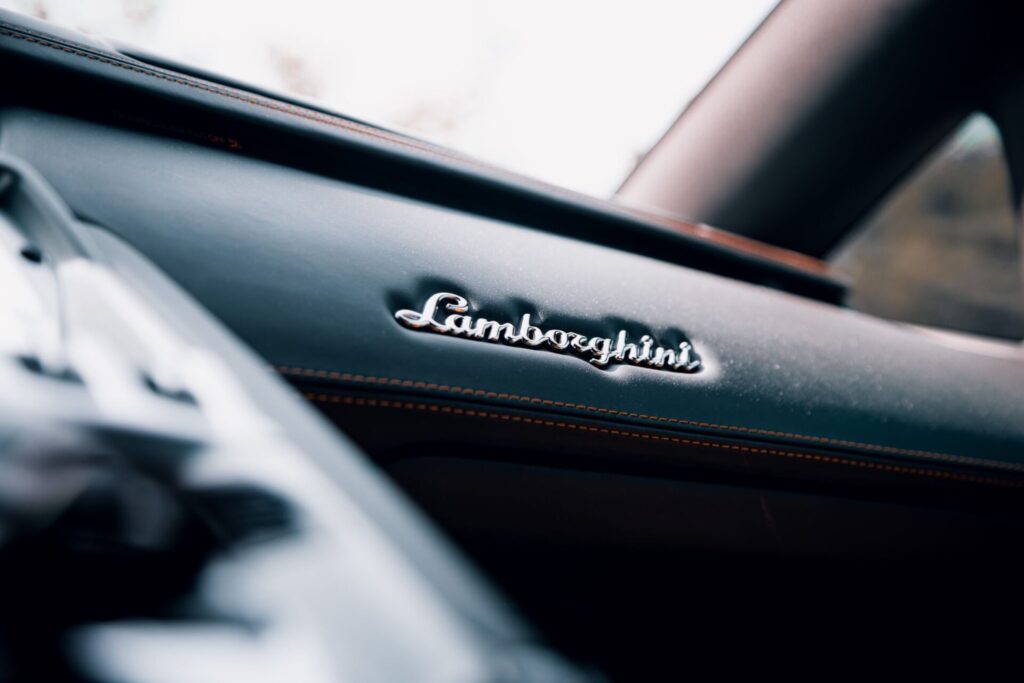 The power behind this sleek LP580-2 Huracan is nothing to joke about. This rear-wheel driver convertible is powered by a 5.2L V10 making 573hp. This beast of an engine is paired to a 7-speed DSG automatic transmission which offers smooth shifting and non-stop acceleration.
Not only is it powerful, but with adaptive suspension and good mpg, this Huracan Spyder is an ideal car to cruise on the weekend. Offering both power and the ability to cruise, this LP580-2 is a perfect mixture.
This fantastic duo is just the surface of the inventory we hold. We pick our collection flow together to show the standards we hold close. Now the question is, which Lamborghini is for your garage?